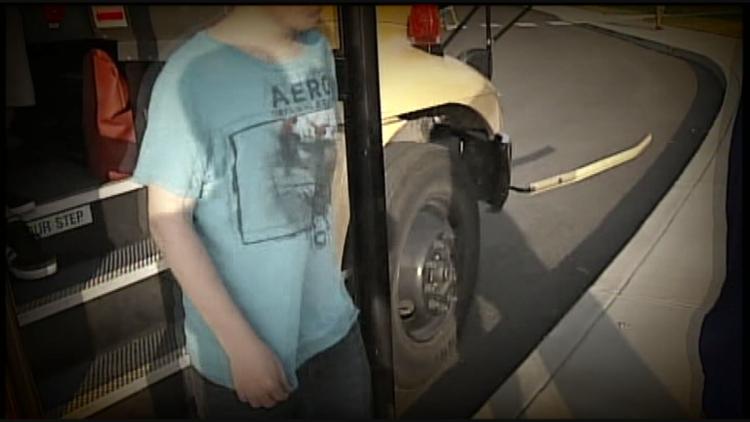 MCCRACKEN COUNTY, KY — School districts across the nation are focusing on keeping students safe and healthy during the next school year. The reality is a very different looking school year for students, staff, and parents. McCracken County School Board members met for a workshop Thursday to discuss plans on how to safely bring students back. 
"Plan A is, ultimately, is in school. All students in school. It is requiring that all students wear a mask," McCracken County Schools Board of Education Chair Chris Taylor said. "It may look a little bit different for preschool and kindergarten."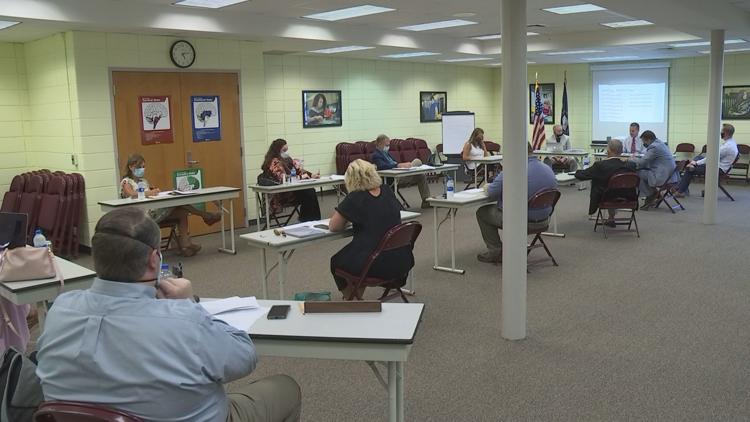 The Kentucky Department of Education is continuing to release new guidance for schools throughout the state. Districts are having to constantly change plans based off of those guidelines put out. McCracken County Schools Superintendent Steve Carter emphasized how having multiple plans in place is crucial. 
"We're wanting to try to pull all of those things together and provide a learning opportunity for our students. And get them back in class and learning as much as possible," Carter said. "But we also recognize that there are going to be some parents who are not comfortable, and we're going to provide them a virtual distance learning opportunity."
Transporting students is another challenge. It's likely they'll be required to wear masks while riding the bus, along with having their temperature checked before going into the building.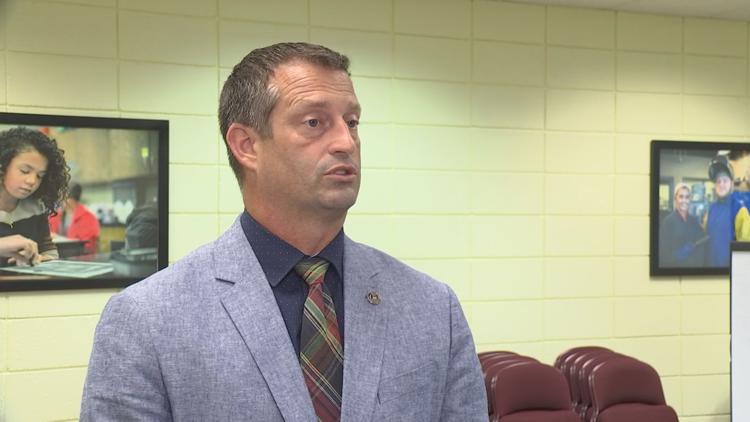 "What we don't want to is have a big outbreak, and we have to shut down, and we have to go back into how we finished last year," Carter said. "That was not the way anybody wanted to finish the year. That was not what was best for our students, but it was what was needed for the health and safety of our students."
Carter will recommend the school board move the school year's start date from Aug. 6 to Aug. 24. There are also plans to sanitize high touch surfaces daily. The McCracken County School Board will meet again next Thursday to finalize plans for the next school year.