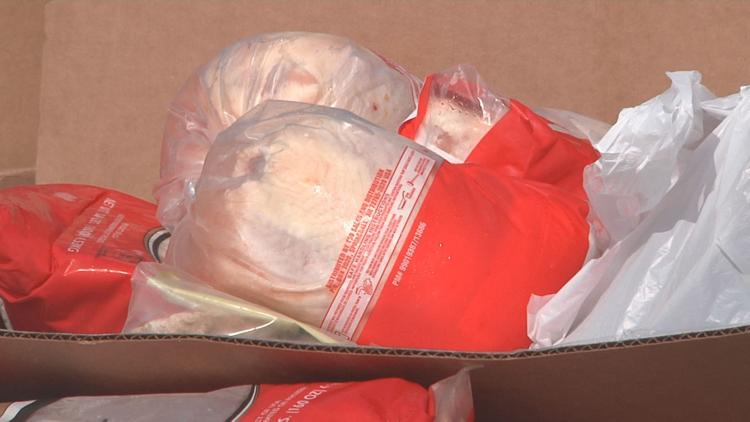 MARSHALL COUNTY, KY — Thursday, Kentucky Gov. Andy Beshear signed a proclamation declaring September "Hunger Action Month." COVID-19 is highlighting how big of a problem food insecurity is in the state.
Robert Burns said he's grateful for the free boxes of food he received from the Marshall County Caring Needline.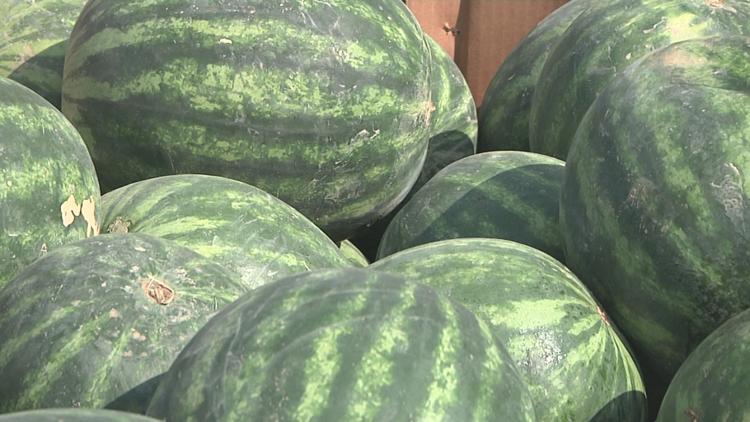 "It helped us a lot," Burns said. "Because, you know, if it wasn't for family — we have been sticking pretty close. They have been kind of helping us financially to make it."
The needline is feeding hundreds of families with fruits, vegetables and chicken. Chairman Doug Moore said food insecurity is growing during the pandemic.
"Some people have lost their job," Moore said. "Some people have been laid off or their hours cut. A lot of people live just a tad above their means, and so when things like this happen, they find themselves in trouble."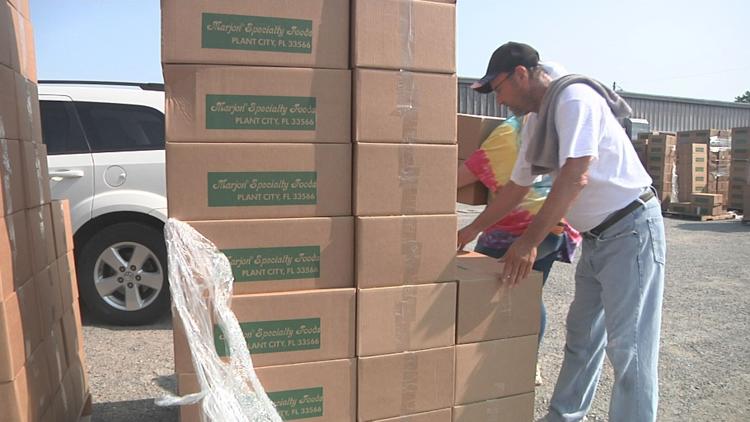 Moore feels lucky to be able to help people with food. He said his dream is for the need to end completely.
"I hope they go home and know that there's something to eat," Moore said. "I hope they go home and are grateful for the people who are doing things that they don't have to do."
Moore said the nonprofit will continue to serve the community for as long as it can.
Moore said Thursday was the largest free food day they've had in a while. The needline fed 450 families. Marshall County Needline is open from 9 a.m. to 12 p.m. on Wednesday, Thursday and Friday.