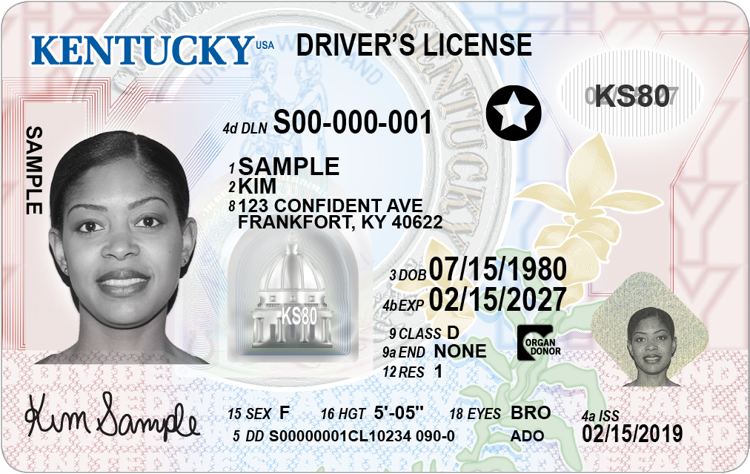 FRANKFORT, KY — Starting July 7, Kentucky drivers whose licenses have expired will no longer have a 90-day extension to renew their license. 
Those 90-day extensions were made available after Gov. Andy Beshear suspended drivers license services in March and Kentucky Transportation Cabinet offices across the state closed to the public due to the COVID-19 pandemic. 
In a news release Thursday, the Kentucky Transportation Cabinet says driver's licenses, permits and IDs that expire on or after July 7, 2020 will no longer receive that renewal date extension, Drivers will have to renew their licenses with their local circuit court clerk's office for those licenses to be considered valid.
However, cards with an expiration date between March 18 and July 6, 2020 still fall under the March emergency order that automatically provides a 90-day extension to their card's expiration date.
The cabinet says a remote application process is still available through Sept. 30 of this year for any Kentucky resident whose driver's license, permit or ID card has expired, will expire, or was lost or stolen. That process is available through the cardholders' county circuit court clerk. Whether cardholders must mail a their forms or drop them off is based on each clerk's preferred method. The remote process is only available to applicants who do not require any testing for their license.  To apply remotely to renew a license or ID, the applicant must not require any testing. 
For more information on the application process, click here. 
Additionally, KTYC says the grace period for vehicle and vessel registrations and disabled parking placards administered by county clerks or the Kentucky Transportation Cabinet will continue through Oct. 6. Owners with expired registration who do not renew by that date will face late fees.