METROPOLIS, IL — We first told you about a concerning flyer earlier in the week. It was a note with racist and anti-Semitic language discovered in Paducah neighborhoods.
MORE DETAILS: Neighbors disappointed about racist flyers found in Paducah neighborhoods
Neighbors in Metropolis, Illinois, discovered similar letters. We know of two. The Metropolis Police Department confirmed one, which an elderly man brought to the police station Friday morning. A viewer contacted us about another one, which she found on her property.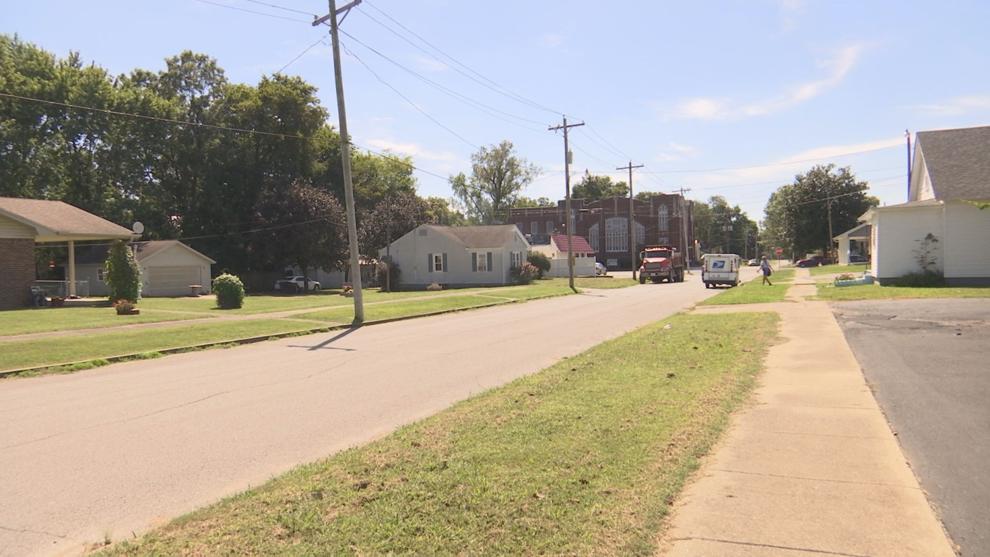 The flyers found in Metropolis begin with the header "WHITE LIVES MATTER," followed by a lengthy missive containing misinformation about COVID-19.
A woman who received the flyer told Local 6 she found it on her property on 6th Street near the Dairy Queen. She wants to remain anonymous, but said the flyer is dangerous. It tells people to use a bleaching agent to treat COVID-19, and it includes urls of websites tied to scam operations that have found themselves the subject of legal action for allegedly encouraging people to drink toxic chemicals, including criminal charges stemming from the death of a 5-year-old boy.  
The Food and Drug Administration warns not to use bleaching agents to treat COVID-19 or for any other reason. Last year, the FDA said it has "received reports of people experiencing serious adverse events, including respiratory failure, life-threatening low blood pressure, acute liver failure and QT prolongation after drinking" products described in the flyer. 
Health experts worldwide say getting the vaccine is the safest way to end the pandemic.
You are encouraged to talk with your doctor if you have any questions about the vaccine and treatment of COVID-19.