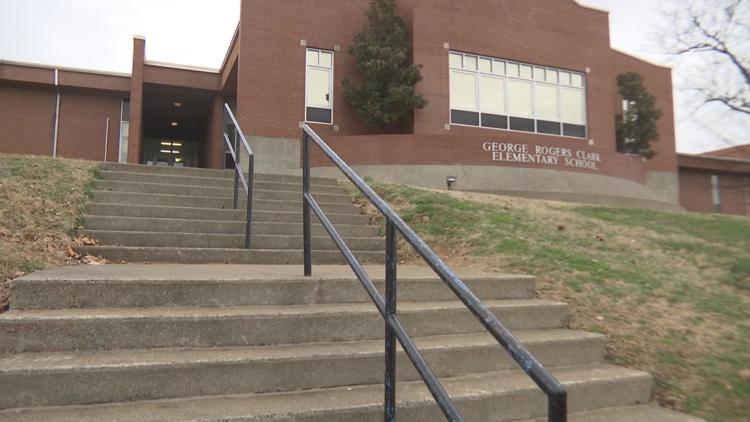 PADUCAH — An elementary school student in Paducah tested positive for COVID-19 Friday, Paducah Public Schools said. 
In a news release announcing the case, the school district said the student was asymptomatic, but was tested because of a suspected exposure that happened outside of the school environment. 
The school system says it is following guidance from the Purchase District Health Department, which is handling case investigation and contact tracing. The health department will contact anyone who is identified as a close contact of the student, and give them instructions. Parents or guardians of a student who may have been exposed can expect to be called by contact tracers with the health department. 
Paducah Public Schools says people with questions can contact the Purchase District Health Department at 270-444-9631 or visit Kentucky's COVID-19 website for more information. Parents and guardians with specific questions can direct them to Healthy at School officer Amie Tooley at amie.tooley@paducah.kyschools.us or 270-444-5600 ext. 1020.