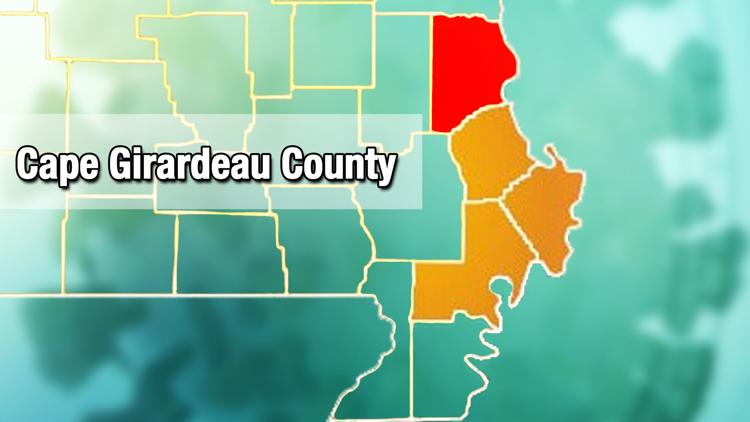 CAPE GIRARDEAU, MO - The Cape Girardeau County Public Health Center is notifying the public of an Emergency Face Covering Order to be effective Monday, July 13, 2020.
The order hopes to reduce the spread of COVID-19.
The order states, face coverings must be worn by the following:
Any person over the age of nine, present at any business or public space. 
All people over the age of nine when outdoors in a public space surrounded by people not from their household or living unit will be within six feet.
Any person over the age of nine attending a gathering of individuals who are not members of their households in any area which will necessarily involve close contact or proximity to others when six feet of separation is not feasible. The restriction does not apply to gatherings of individuals at personal residences. 
All businesses and other entities that provide a public space must post the requirement that face coverings are required for entry. Businesses must also deny entry to those who refuse to wear face coverings.